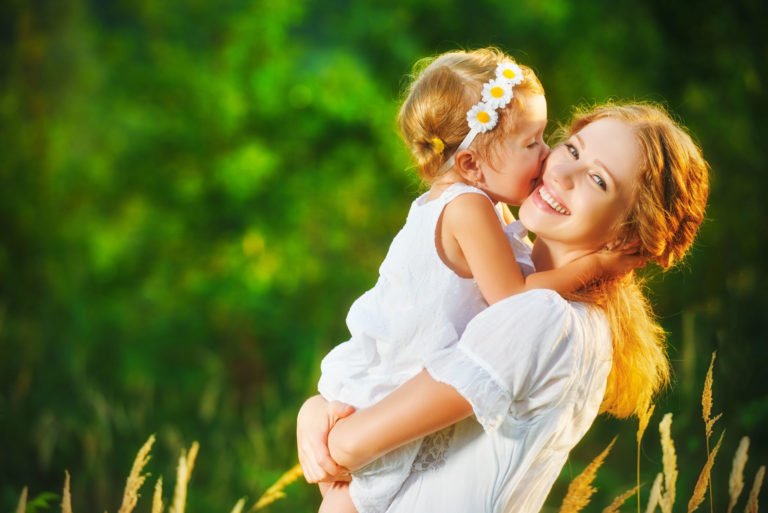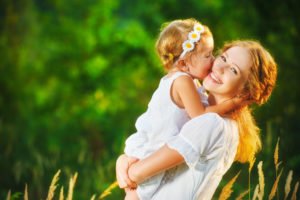 Find a Practitioner
Welcome! This website is a directory of practitioners who are dedicated to sharing the healing work of Anthony William, Medical Medium. Individually, we follow and apply his life-changing information in our own lives and to the clients within our practice. We work with individuals all over the world via phone and Skype and look forward to guiding you on your healing journey.
---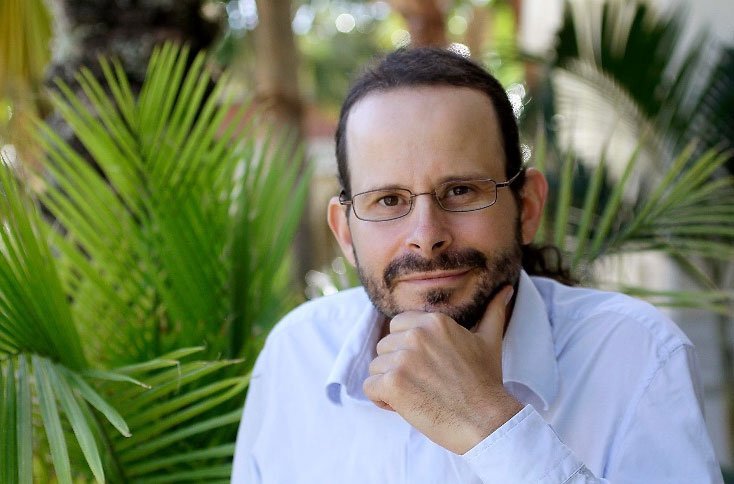 You deserve to heal, to tap into your bodies restorative mechanisms.
You deserve to be happy and well.
"I am thankful for the efforts of these practitioners, and their dedication to my work. My hope is that their compassionate approach and remarkable gifts will open the door to healing for those who are struggling and on the search for answers and guidance"

– Anthony William, Medical Medium
---
Reclaimers of Health
Dr. Kimberly Spair
Intuitive Holistic Health
---
Muneeza Akhtar Ahmed
Medical Intuitive & Holistic Health Coach (Nutrition & Emotional Wellness Consults)
Dr. Nicole Galante
Holistic Doctor/Medical Intuitive
---
Dr. Sherri Greene
Integrative Doctor, Nutrition and Energy Medicine
Nguyen Phan, MD
Internal Medicine
8515 Spring Cypress Rd #108,
Spring, TX 77379
281-376-2200
---
Emotional Practitioners
Mirabai Cardullo
Intuitive Emotional Health Coach
Christiana Ritchie
Emotional Intuitive Mind & Body Transformation Coach