Book an Appointment with Carol Ritchie
Carol Ritchie, M.A., CPC
Spiritual Psychologist, Emotional Intuitive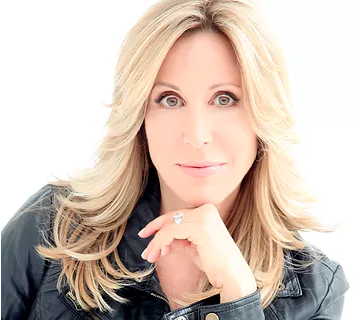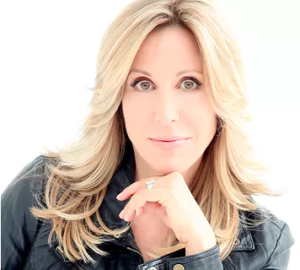 Carol Ritchie, M.A., CPC., is a Spiritual Psychologist and Emotional Intuitive for the past 15 years. She holds a Masters in Spiritual Psychology and Counseling from the University of Santa Monica, California, and is licensed in the field of Wellness Coaching from the Institute of Professional Excellence in Coaching. IPEC.
Carol helps clients through life challenges and transitions who are struggling with health issues, depression, anxiety and other emotional and spiritual challenges. She understands the language of spirit which is intuition and compassion, and can connect you to your higher self, guides and energetic field to help you understand a higher perspective of practical everyday living.
She helps clients to achieve goals in life working with Universal Laws, spiritual practice, and methods of manifestation and awareness. Carol can help you to learn how to stay present using mindfulness for stress reduction and also connect you to your spirit.
Carol's background in Spiritual Psychology and Wellness Coaching allows her to help her clients using elements of traditional psychology, alternative healing therapies and powerful Wellness Coaching tools, to assist her clients in achieving a greater sense of well-being, positive energy and balance.
Area of Expertise
Holistic Health & Wellness incorporating the information and protocols from Anthony William.
Evolution of Personal Growth, Consciousness and Awareness
Emotional and Spiritual Intuitiveness and Support
Universal Laws, Spiritual Practices, & Methods of Manifestation
Understanding Mind, Body, Spirit Connection
Overcoming Negative Thought Patterns, Stress and Anxiety
Fostering Unconditional Self-Love, Self-Esteem and Confidence
I have been working with Carol for the past several months on some of my most difficult life struggles. Her guidance has been uncanny in how she zeroes in on exactly what needs to be addressed and healed. Her intuition is a gift that truly rounds out her ability to help in the most loving, compassionate and effective way. I am grateful to have found a Holistic Coach and friend that I will be able to rely on in the years to come." —Andrea Libutti, M.D., Author of "Awakened by Autism" & Founder of the Autism Wellness Revolution
"I thought I was lucky to have worked with some great Counselors before, But Carol Ritchie is absolutely amazing! No matter what aspect of my life we may be working on, whether it be child raising and managing priorities, relationship issues, family challenges, health, meditation, spirituality, stress, overwhelm and more….she is always mind-blowingly good and helpful! I don't know how she does it, but she has an incredible ability to rapidly "connect" to the real heart or core of the issue. I find her consistently offering me gold nuggets of wisdom and insight, and she has shown me how to connect and align with my own higher power as well." —Debbie Armstrong Leek
"Carol has had a strong impact on my life, and personal growth! She is gentle, loving and compassionate, yet still very clear, direct and effective. Even in sessions dealing with difficult health issues, I always come away feeling shifted toward more understanding, acceptance and positivity. Not only did I have the motivation and resolve to implement new health protocols, but after working with Carol, I'd also have a lot more insight and strategies to better handle (or think about) the situation differently, for the better! Not only is Carol a fantastic teacher- but she is a true light-worker. Anyone should hire her in a heartbeat to experience her beautiful gifts in helping you make the most of your life!" Adrianna B.